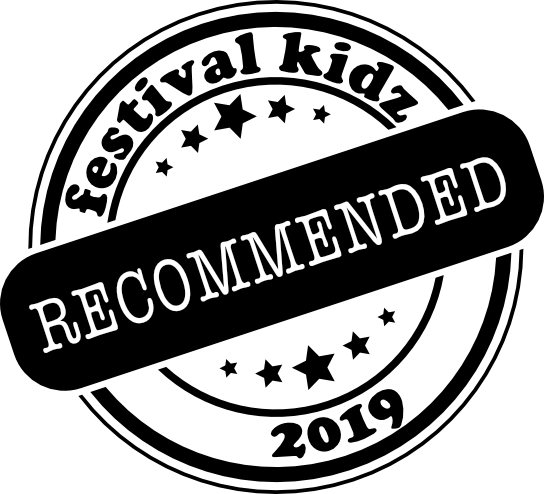 Valley Fest is a veritable wonderland for children. We don't have a 'kids area' because there are fun activities for them around every corner.
There are plenty of fun surprises around the festival site with Junior Jungle and Planet Pretend, you'll find pop up theatrical entertainment and activities galore during the daytime in The Yard – hobby horse gymkhana anyone?!  You can make natural bird feeders in the Round House, you can get involved in group poems and tea time tales in Hear Here, you can join in with Bear's Den in the Yoga Shala tent. Not forgetting model making with Aardman animations!
And for some chill out time there is plenty on offer at The Flicks, our film tent.