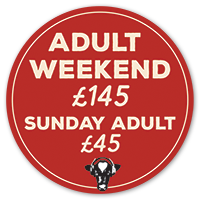 Can festivals change the way we eat?
Can you eat what you want and still feel confident in your body?
How can we eat the right foods to stave off cancer?
We are going to be asking some big questions and hearing views from experts in the field.
More details coming soon.